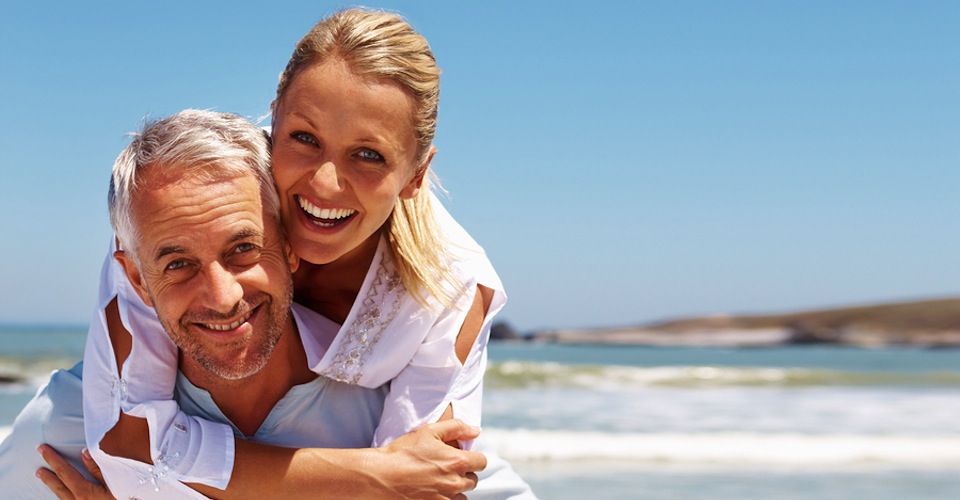 Bio-identical hormone therapy tailored to the individual woman
Dr MacGeachy is considered a leader in the field of bio-identical hormone treatment and has a wealth of experience relating to this topic. Bio-identical hormones are used in the treatment of pre-menopause, menopause and are a major part of  anti-ageing medicine.
The Hormone Clinic website provides a wealth of information on the following topics:
Consultations are available with Dr MacGeachy at Tugun Family Medicine clinic on the Gold Coast.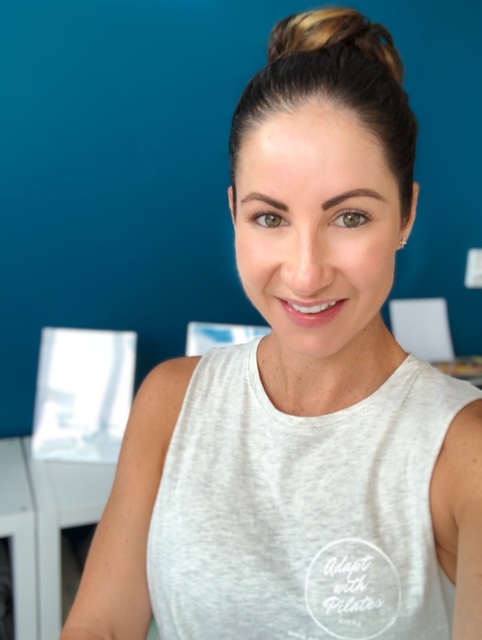 Claire MacGeachy
Accredited Exercise physiologist and Holistic nutritionist
Specialising in Weight loss for Perimenopause and Menopause
For appointments :
Tel: 07 5534 1544 (Tugun Family Medicine)
Email: [email protected]
Web: adapt-ep.com.au